His name is Smart Display 10, and it is already quite explanatory about the product. Xiaomi presented it for the moment in the Chinese market, where it proposes itself as home hub in the wake of the Amazon Echo Show (review here) and Google Nest Hub (review here). Compared to these, Smart Display 10 seems to be slightly more refined: Xiaomi has opted for a structure in metal mixed with parts in woven fabric, while the rivals are mainly in plastic.
It has a support through which it can be tilted 90 or 120 degrees and there is a slider that allows you to cover the 5MP camera lens, so as to preserve privacy when it is not used for video calls or to be recognized. For the rest, it can do everything that is expected from a home control center of the smart devices that you have at home, from Xiaomi LED lamps to household appliances connected to the network as well as the commands that can be given to the voice assistant of the Xiao AI company active in China.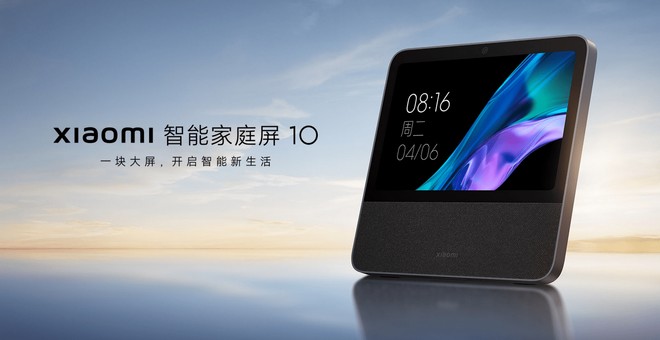 But Xiaomi Smart Display 10 is a multipurpose product that lends itself to installing applications, and there are some educational ones for children, as well as to see videos or even movies and TV series through display 10.1-inch with HD resolution and integrated stereo speakers. It will not be the best in comfort, but it is still an additional opportunity that if there is it does not hurt. It can also be controlled remotely, both through the Wi-Fi network and from much shorter distances using the supplied remote control.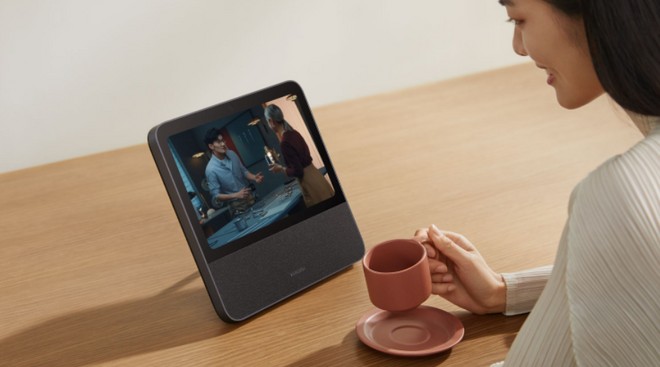 Xiaomi Smart Display 10 will be marketed in China starting from 29 April. Currently it can be pre-ordered at a price that in European currency, at the current exchange rate, is equivalent to About 140 euros. Very unlikely to be marketed in Europe, if only because the voice assistant Xiao AI has no appeal to us; different perspectives instead if Xiaomi decided to make a version compatible with Google Assistant and / or Amazon Alexa, but currently this scenario also seems remote.