The slap given by Will Smith to Chris Rock it's a gesture with consequences that appear more serious every day: after the voluntary decision to leave the Academy, the first indiscretions have arrived on the effects that the event may have on the projects in which the actor is engaged. Major names in the streaming and entertainment industry seem intent on suspending or completely discontinuing their collaboration with Will Smith. For now we talk about Netflix And Applewith a veiled reference also to Sony
SUSPENDED PRODUCTIONS AND NEW ABANDONED PROJECT
Netflix has slowed the development of Fast and Loose, action thriller that was supposed to star Will Smith. Second Variety, Netflix has shelved the project indefinitely following the unfortunate incident that occurred during the 2022 Oscars ceremony. Production had already suffered a setback after director David Leitch's decision to step down. Now, however, Netflix does not seem interested in finding a new director, it is not known if it will continue to carry out the project and with which actor.
The future of Emancipation, intended for distribution on Apple TV +: The film is currently in post-production and is considered a potential Oscar nominee 2023. In the film, Smith plays a slave who escaped from Louisiana who enlisted in the Union Army. Release within the year, but Apple has not yet announced the date.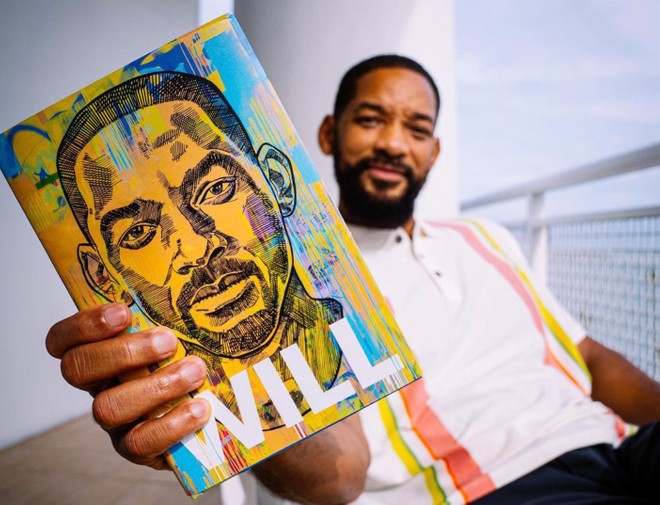 Both Netflix and Apple seem to distance themselves from the hypothesis of producing a biopic about Will Smith based on his popular autobiography (Will). Both were interested in acquiring the rights, but withdrew their offers after recent events, as reported by the The Sun:
A source revealed yesterday: Netflix and Apple + have quietly withdrawn their offers for a biopic on Will Smith and will be diverting funds to produce new original ideas with new black actors. They plan to develop ideas with more family-friendly stars like Mike Epps and Michael B. Jordan.
Regarding Sonyfinally, there is talk of a suspension of the development of Bad Boys 4waiting to understand how the story involving Smith will evolve.