TikTok it is an infinite and vertical labyrinth of more or less short videos in which it is easy to get lost. The spirit of the platform is based on the immediacy of the contents and their compulsive use. And if going on forever is very easy, going back is practically impossible: unlike what happens on YouTube, in fact, on TikTok there is no chronology that keeps track of the videos already seen and therefore allows you to recover them safely, in a practical and fast way, if you want to view them again.
And as the content is expanding, and in addition to the quick sketches and ballets there are also tutorials and videos that can last up to 10 minutes, the lack of such an option is starting to get heavier.
HISTORY ON TIKTOK: FOR SOME GI REALT USERS
For this reason the TikTok team worked on "Watch history"or the history of the videos, which apparently is already in the testing phase as emerges from the reports of some users on Twitter who have begun to post screenshots to show the novelty that appeared within the app.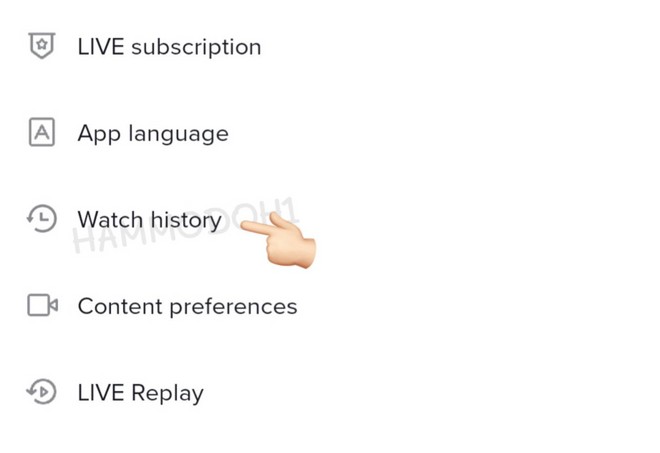 The new item appears in the app settings, in the "Content and activities". Currently there are still no reports from Italy, and it seems that the distribution of this new feature is still limited to a small audience of users: probably this is a preliminary test phase, after which the real release will begin. own, which will gradually reach all users.