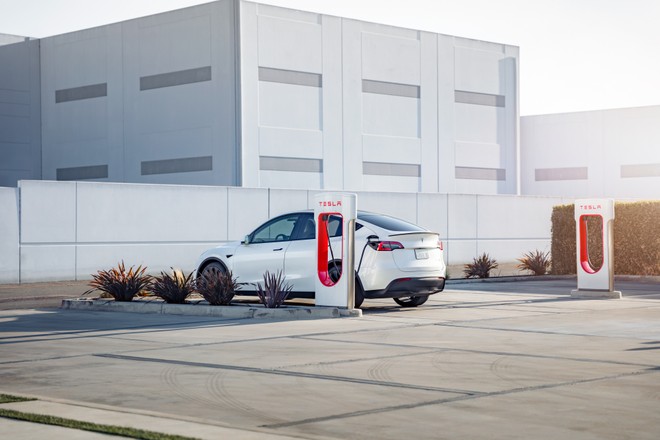 Tesla it is continuing to push forward its project of opening its Supercharger network as well to other electric cars. As we know, at the end of January 2022, the American carmaker had made some Superchargers accessible to all battery-powered cars in Norway. However, there were not many stations accessible even to non-Tesla models. As usual, the manufacturer proceeds step by step, progressively enabling access to all. A path already followed in other countries where Superchargers have already been opened to other electric ones.
For a few days, Tesla has expanded in an important way the number of stations in Norway that are also accessible to other electric cars. Thanks to this expansion, owners of battery-powered cars in this country can count on an even more widespread charging network, especially in northern Norway. This is an important advantage, especially for those who intend to undertake long journeys with their electric vehicle.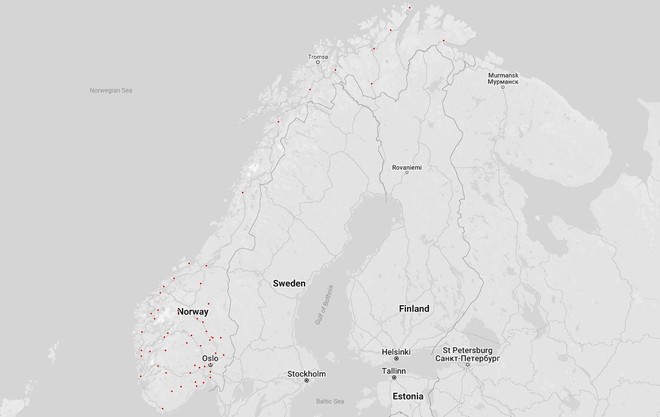 To recharge from a Supercharger, let's remember, just use the Tesla app. The cost varies from country to country and is paid per kWh collected.
UNITED KINGDOM NEXT COUNTRY?
The pilot project to open the Supercharger network to non-Tesla electric cars started in November 2021 in the Netherlands. Elon Musk's company had made it known that, gradually, stations would also be opened in other countries. Towards the end of January 2022 it was then the turn of Franca and Norway.
What will be the next country? As it transpired at the end of March 2022, it looks like it could be the UK. This indiscretion was filtered by UK Transport Minister Trudy Harrison. A precise date had not been communicated but there was talk of fairly rapid times. Therefore, it is possible that soon we will know more.
It's Italy? There is still no talk of the opening of Supercharger stations in our country. As we know, Elon Musk's goal is to open Superchargers in all countries. So, sooner or later it will also be Italy's turn.