The German newspaper TechnikNews reported the first information on headphones WH-1000XM5the next iteration of the acclaimed series Sony equipped with active noise cancellation. The main difference between the M5 and the previous generation, the WH-1000XM4, is the design. The Japanese brand has made various changes aimed at simplifying and cleaning up the lines. Observing the first unofficial images, the details that leap to the eye are the arms that hook onto the pavilions and the arch, all much thinner.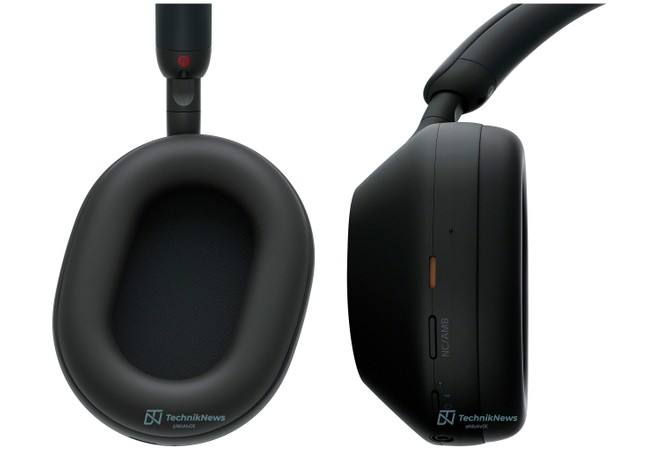 These changes seem to have also brought another novelty: looking at the images of the supplied case, it seems that Sony has decided to eliminate the mechanism that allowed the headphones to be folded during transport. However, the possibility of rotating the pavilions remains. Another change (albeit secondary) involved the buttons inserted on the left pavilion, not exactly identical to those present on the fourth generation.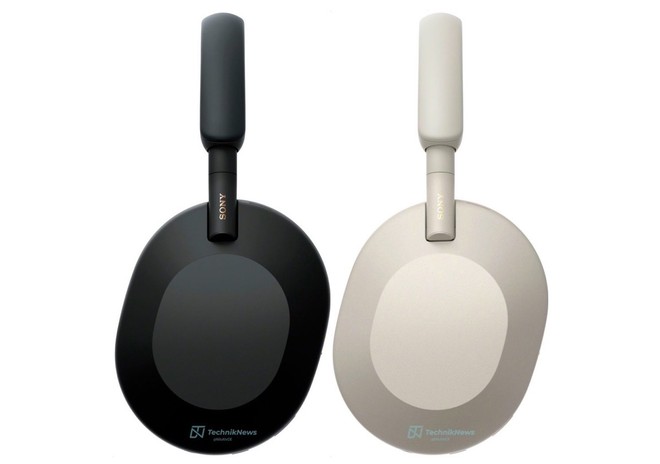 The available finishes should be two: black and silver. Turning to the technical details, the German source claims that the WH-1000XM5 have a new transducer with unspecified characteristics. There active noise cancellation, ANCis managed by two processors which act in synergy with three microphones. Autonomy has significantly improved: we are talking about a duration up to 40 hours with ANC active, 10 more than the previous model. Full charging via USB-C takes about 30 minutes more. They are present on Bluetooth 5.2 and a 3.5mm jack input.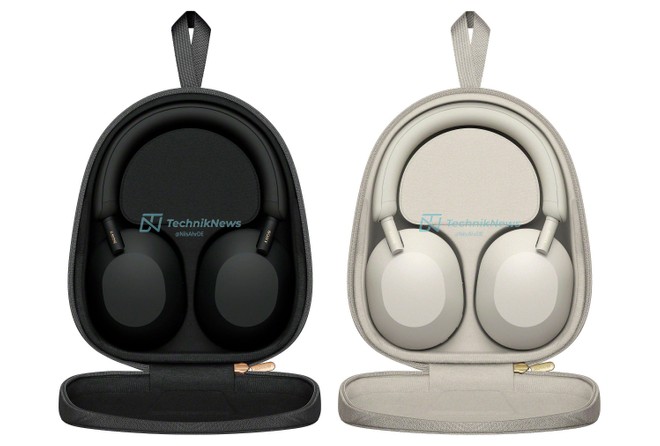 At the moment there are no precise indications on the release datealthough a retailer would have indicated the launch as imminent. On the other hand, there is no doubt that the product is actually in the pipeline: the identification has in fact appeared among the FCC documents that include the devices subjected to certification for the use of the radio spectrum. Obviously, as always, we invite you to consider the information with due caution until the announcement by Sony.