The NFT market is growing and at the same time thefts and scams also increase. One of the most recent was completed hacking the official Instagram account of Bored Ape Yatch Club, one of the best known and most sought after NFT collections. From the first analyzes it is calculated that the booty consists of 91 NFT for an estimated value of no less than 2.8 million dollars.
After taking control of the account, the hackers posted a false ad relating to a airdrop, a term that identifies the promotional initiative with which the creators of NFT distribute a limited number of them for free. To receive the free NFTs, all users had to do was connect their MetaMask wallet using a link included in the post.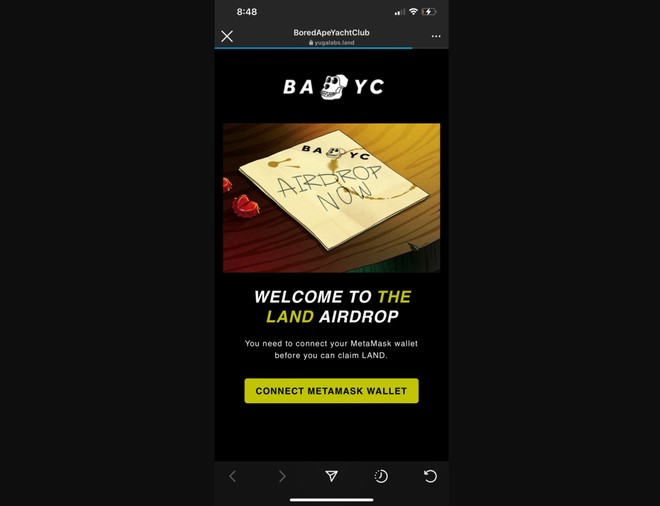 The reality is that whoever took the bait at the phishing attempt received nothing in return, on the contrary, it has given the green light to the transfer of its NFTs from its wallet to that of the attacker. Among the stolen NFTs there are four by Bored Apes for a total value of over 1 million dollars; the most expensive is the one below, the number # 6623, recently sold for 123 Ethereum (about 340,000 euros).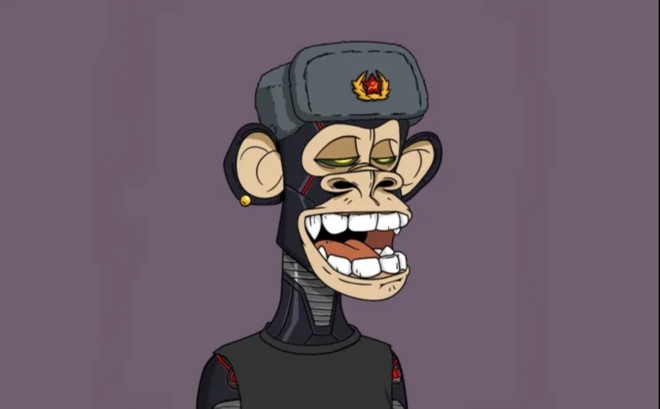 THE BAYC managers have confirmed the incident specifying:
This morning (yesterday, April 25, ed.) BAYC's official Instagram account was hacked. The hacker posted a fraudulent link to a copy of BAYC's site with a fake airdrop, in which users were asked to sign a safeTransferFrom transaction. This resulted in their assets being transferred to the scammer's wallet.
It is still unclear how the hacker managed to take control of the Instagram account. Yuga Labs (the creator of BAYC) clarifies that two-factor authentication was active at the time of the attack and that all appropriate security measures had been taken to protect the account. Discovered the attack, the company was able to promptly regain control, deleted the false post and started informing users about what happened. It is not yet clear whether any initiatives will be envisaged to reimburse the victims. Further updates are awaited, which will arrive once the investigation is complete.
VIDEO