The fragments of lunar rocks are some of the most sought after items by collectors and just these days they are holding one new auction which concerns truly unique fragments, coming directly from the Apollo 11 mission that brought the first human crew to our natural satellite. The auction is being held at the New York auction house Bonhamswhich guarantees that the objects in question are truly one of a kind.
THE CHAMPIONS AT THE AUCTION ARE WORTH ABOUT 1 MILLION DOLLARS
The auction includes 5 samples enclosed in as many aluminum cylinders with a diameter of 10 millimeters, inside which there are fragments of lunar rock. Of these samples, 4 were collected directly from Neil Armstrongthe first human being to land on the moon, and all 5 have an interesting story behind them, since they were involved in a theft by a person in charge of the Cosmosphere Space Museum of Hutchinson, Texas.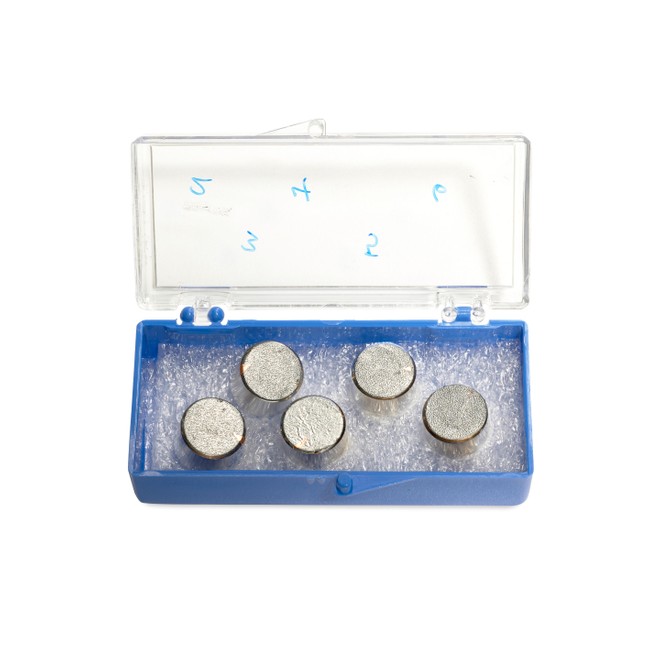 The rock fragments, in fact, were contained inside a bag used by the Apollo 11 crew to bring the first kilo of moonstones back to Earth, and it was the bag in question that was stolen and later recovered. . On the occasion of the analyzes that ascertained its authenticity, the fragments that ended up at auction in these days were collected and classified.
According to Bonhams estimates, the sale of the 5 samples could be profitable about 1 million dollars; more precisely, it is expected that the final value will fall between 800,000 and 1.2 million dollars. For more information on the auction and the history of the champions, please consult the official Bonhams page located at F.onte.