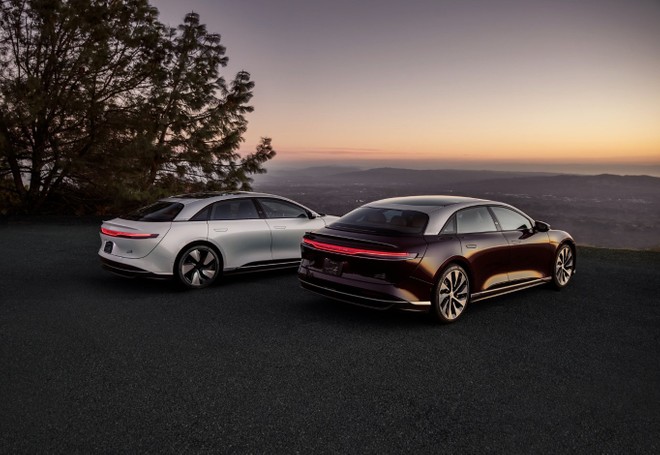 Lucid Motors is about to land on the market of the Old Continent. As we know, in the past, the car manufacturer had confirmed its plans to enter the European market in the course of 2022. Apparently, the expansion in Europe should start at June or, at most, in July. This was reported by Autocar who had the opportunity to speak with a spokesperson for the American manufacturer.
After Europe, it will be the turn of the China in 2023. At the moment, the car manufacturer has not yet formalized the first European countries in which it will land in a few months. However, as had already emerged in the past, the Germany it should be one of the very first European markets where Lucid Motors will start marketing its electric sedan. After all, we recall that in July 2021, the manufacturer had appointed Roberto Russo as Country Manager for Germany. Even then there was talk of the start of deliveries in the course of 2022.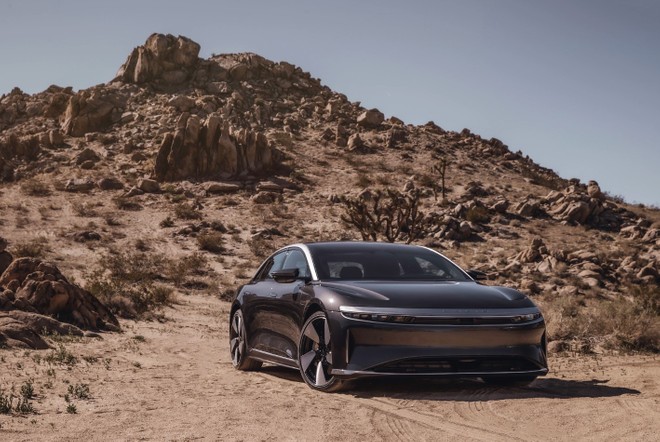 In addition to Germany, Lucid Air could initially land also in Holland, Norway, Belgium and Denmark. However, it must be said that the carmaker accepts pre-orders from 15 European countries (including Italy). Therefore, this means that it will progressively arrive in all these markets. The electric sedan will also be offered in the UK as the manufacturer plans to make the Lucid Air also in a right-hand drive version.
Unfortunately, at the moment there is still no information regarding the prices of Lucid Air for the Old Continent market. All that remains is to wait for more information to arrive. If the debut is really scheduled for June or, at most, for July, more news should arrive in a short time. At that point we will better understand Lucid Motors' expansion plan for Europe.
VERSION WITH THREE MOTORS
Lucid Motors has also confirmed that it is developing an even more powerful version of its Air electric sedan which will feature the presence of three electric motors, of which two at the rear. Powertrain which should offer significantly higher performance than current ones.
Apparently, the rear axle with two electric motors will also be used on the Gravity SUV that the American manufacturer intends to launch on the market in 2024.