The return to the market of Intel Core X processors it's closer than we think. After the first rumors leaked last autumn, it now seems confirmed that the Santa Clara company wants to realize the enthusiasm created around Alder Lake Core 12th gen products, all by re-proposing a renewed platform on the market. HEDT (High End Desktop) with processors Core X. The last clue, rather concrete we could say, comes from the most recent version of AIDA64, a sign that the first samples of Alder Lake-X they should be ready and in the testing phase (probably initial).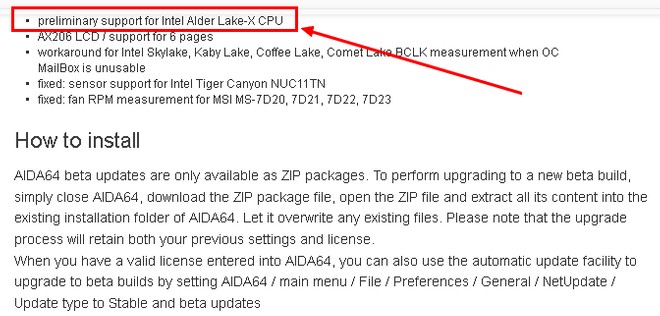 The update in question does not reveal any technical details, but from what we know Intel could offer two options: one for the workstation / professional range based on Sapphire Rapids and one for the gaming-enthusiast segment with Alder Lake-X and a lower TDP / number of cores. According to the information currently in our possession, Alder Lake-X is expected to be a 16-core, 32-thread (8 + 8) chipso slightly higher than a Core i9-12900K / KS, but with a probably more flexible platform (Intel Fishhawk) (DDR5 and much more PCI-E lanes).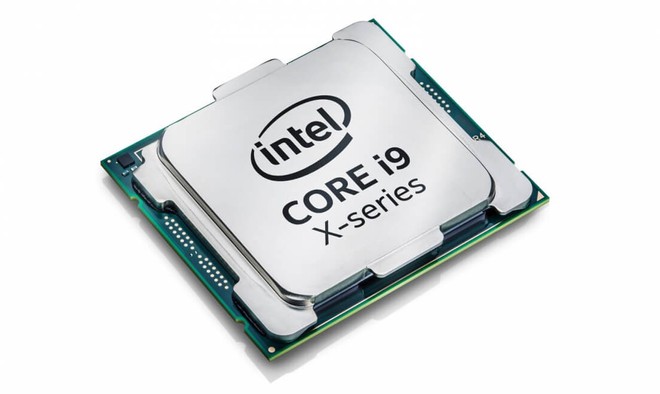 After the latest models of 2019, the return of Intel Core X processors – especially Sapphire Rapids – would reignite the challenge with AMD even in the high-performance workstation range, a segment currently dominated by Ryzen ThreadRipper just updated with PRO 5000 WX models up to 64 cores / 128 threads. The comparison looks very interesting, not only from the point of view of performance, but also from the point of view of consumption. Waiting for TSMC's 5nm, currently AMD can count on an efficient 7nm node, while Intel Core X will use the current Intel 7 (10nmEnhanced), decidedly valid but more demanding in terms of energy.