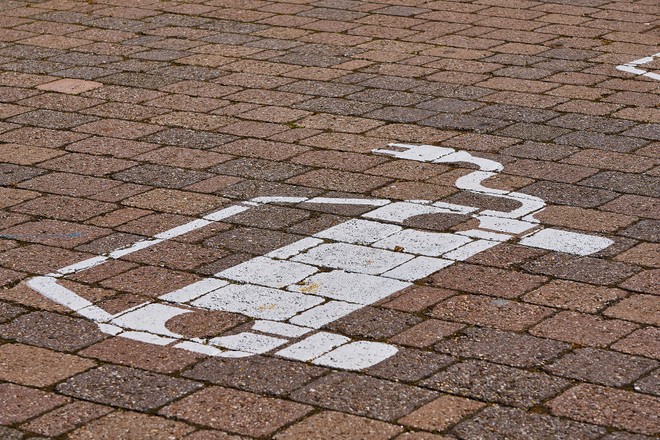 Honda and GM together to increase their presence in the electric car sector. This is the result of the collaboration that will lead to production of millions of EV vehicles whose sales will start in 2027 in the United States. It will be self from affordable priceso that the partnership's market share can expand rapidly.
Specifically, they will be realized compact crossovers (it is the most widespread category in the world) by exploiting the skills and technologies of both companies that have long held leadership positions in the automotive sector. This will pass from the need to standardize processes and equipment, in order to obtain the best quality levels and at the same time contain costs.
COLLABORATION ON BATTERIES
The Ultium batteries will be the basis of the collaboration between GM and Honda for the compact crossover.
Another aspect on which the collaboration between GM and Honda will focus is that of the battery study of the future. In this case, the goal is threefold: to reduce electrification costs, improve performance and promote sustainability. That between the two companies is a well-established partnership, as evidenced by the agreement signed in 2018 on the development of new generation batteries. Of particular interest are the solid state batteriessilicon, lithium metal and the latest conception solutions, on which the skills on both sides are not lacking.
The electric cars that will arise from the collaboration will be based on aunprecedented architecture which will exploit the Ultium technology developed by GM: the batteries can be stacked vertically and horizontally in the accumulators, so as to optimize space.
GM CEO Mary Barra on the partnership talks about "step towards our commitment to achieve carbon neutrality by 2040", Honda echoes him by reminding that the only way to reduce the impact on the environment is to make electric cars economically sustainable for buyers."Honda and GM will help to significantly expand sales of electric vehicles"adds Honda CEO Toshihiro Mibe.
Credits opening image: Pixabay