DJI has planned the launch of a new product, the company confirmed this on the official DJI Enterprise Twitter channel, also providing a time, 14 today. It will not be a grand event, but apparently the product will be introduced in the catalog at that time, and of course the hypotheses and forecasts on "what to expect" have already begun.
The company titled the event "For everyday heroes"and the graphics (you can see it in the header) do not offer many holds or suggestions, but as this is an enterprise event, we immediately cool our hearts: it will be very difficult to see the new DJI Mini 3 today. The rumors about the highly anticipated model with a lower weight at 250 grams they have intensified lately, but we will have to wait a little longer.
So what will DJI reveal? There are two main hypotheses at stake and both come from the Twitter channel Dealsdrone. The first claims that the Chinese company could unveil the enterprise version of Mavic 3, four months after the commercial versions.
How will it differ? It is not known on a technical level and not even its appearance is certain. A recent photo published by Dealsdrone shows a markedly different model but it is difficult to determine if the source is genuine, we propose it to follow.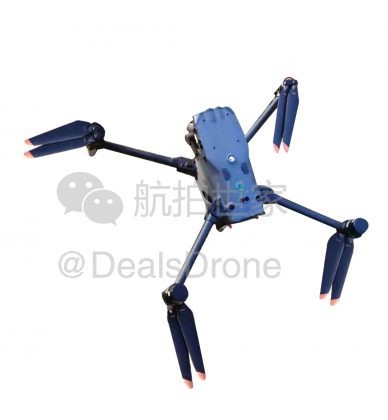 Just a rumor of the last few hours, however, seems to lean towards the introduction of the new Phantom 4 RTK SE, a model that will replace the previous Phantom 4 RTK. To support this hypothesis, there is the publication of a DJI information page that talks about two versions of Phantom 4, the RTK SE Combo and the RTK SE SDK.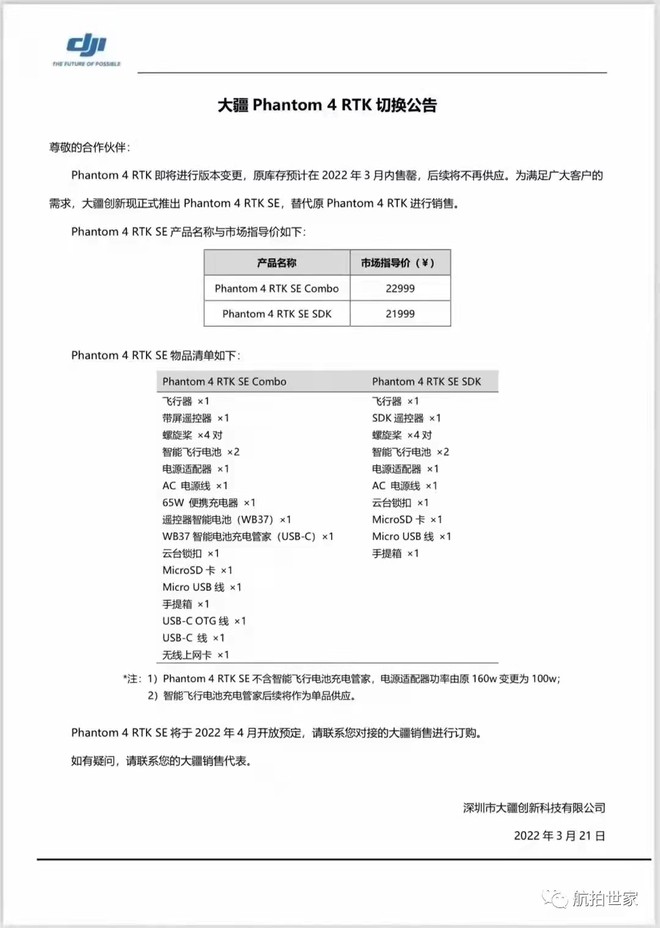 The rest of the information is difficult to interpret and except for some data of little value on power and connectivity. not much can be extrapolated. The information ends here for now, so we just have to wait until 14 to find out about the DJI news. Appointment in a few hours!