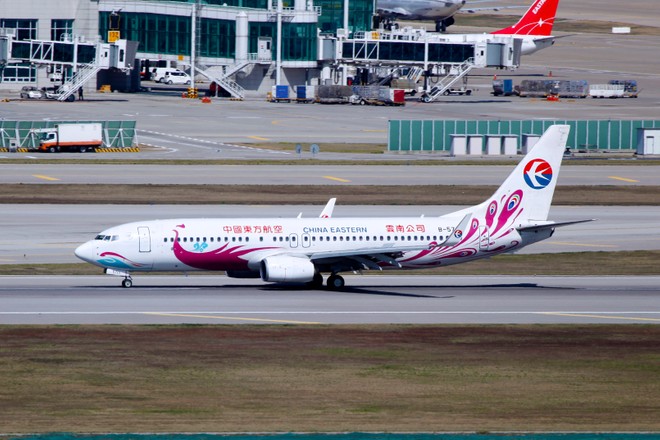 A Boeing 737 of China Eastern Airlines traveling from Kunming to Guangzhou crashed into the mountains of the south of the country with 133 people on board between passengers and crew. This was reported by various newspapers from around the world, including CCTV, Reuters, BBC and Al Jazeera. Unfortunately, an accident involving a 737 model returns to be registered – according to Flightradar24 it should be a 737-800 – after the tragic events of 2019 that cost hundreds of lives.
The plane – flight MU5735 – departed regularly from Kunming's Wujiaba airport at 13:11 local time – 6:11 this morning in Italy – and was due to land at Guangzhou Baiyun airport at 15:05 (8: 05). According to the fragmentary information collected so far by the Asian media, contact with the Boeing 737 would have been lost at 14:22 local time (7:22), a figure confirmed by the Flightradar24 tracker. In a few moments, the plane would have lowered from 8,900 meters of altitude to just 1,000 meters traveling at around 700km / h. The signal has since stopped.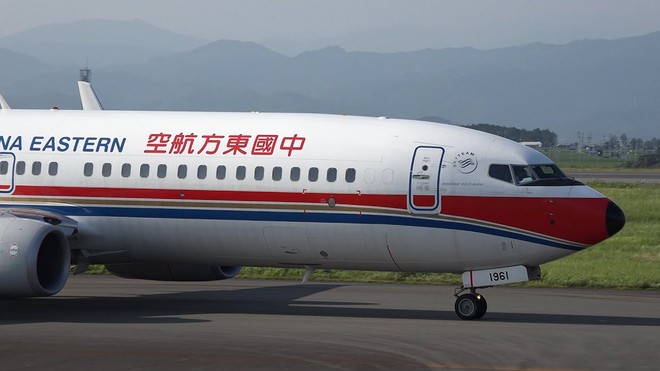 State TV CCTV reports that the first rescue groups have already arrived in the accident area in the mountainous area of ​​Teng County in Guangxi. And unfortunately, the first confirmations from the local population arrive on the network, who have found some parts of the Boeing 737-800 that have been destroyed. Some testimonials also refer to fires that the accident would have caused in the woods of the region.
A BURRASCIOUS PAST
We are therefore to register yet another accident involving a Boeing 737. The design problems have cost as already mentioned hundreds of human lives, as well as several billion dollars to the Chicago company which, in recent years, has been overcome on the market from European competitor Airbus. The 737 MAX left on the ground after the incidents of 2019 he had the new green light from the FAA to return to flying last year, although the problems do not seem to have completely disappeared.
Although information is still scarce on the accident and the causes that caused it, it is natural that the thought goes back to the design characteristics of the aircraft: the Boeing 737-800 is a twin-engine aircraft that in 1997, with its first flight, has definitively replaced the previous 737-400. It is one of the means most used by airlines all over the world (the most important purchase took place in previous years by Ryanair) and has been replaced in turn by the Boeing 737-MAX 8.
We await official information on the causes of the accident.