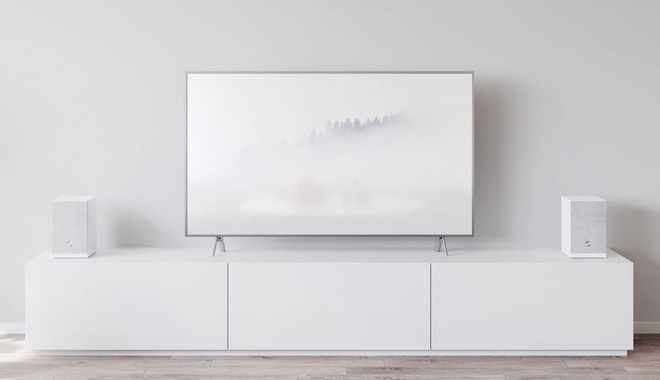 Audio Pro announced A28 And A38a pair of active loudspeakers capable of offering good versatility in the use of music. The Swedish brand, which recently launched the A15 speaker, offers the two products as a solution to listen to music, to improve the audio transmitted by TVs and for multi-room, i.e. the diffusion of sound in various rooms of your own. home.
The A28s are speakers from library 2-way that measure 150 (W) x 238 (H) x 200 (D) millimeters and weigh 3.3 kilograms. Inside are contained 1 tweeter with 25.4mm fabric domeie 1 x 114.3mm woofer. Driving them is a digital amplifier in Class D capable of delivering 75 W x 2. On the back there are the reflex agreement and all the connectors, among which the ones needed to connect the right speaker to the left one that acts as a control unit for the system stand out.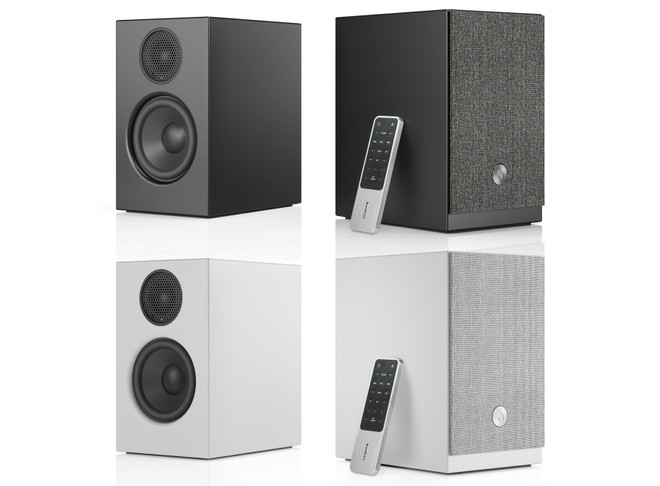 We find an analog input on RCA, a 'output for the subwoofer (useful for reinforcing the low range), one optical input (supports PCM only) and one port HDMI with ARC which can also be used in synergy with a television. Then there are the wireless options which include the Bluetooth 4.2 and the Wifi 802.11ac dual-band. The A28s deliver Spotify Connect and can manage the multi-room through the proprietary Audio Pro platform or by resorting to AirPlay 2 or Google Cast. Music playback spans formats MP3, WMA, AAC, FLAC And Apple Lossless.
The functions are controlled via theAudio Pro Control app for iOS Android or with the supplied remote control. The price comes in at 600 euros.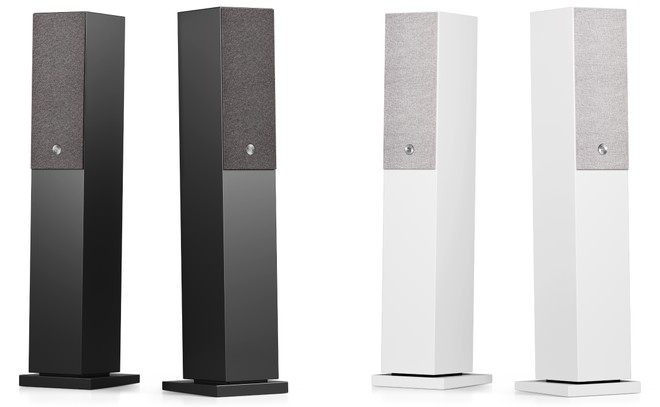 The A38s differ from the lower-end model due to the type of speakers: they are in fact products to be placed on the flooring. The dimensions are 190 (W) x 832 (H) x 210 (D) millimeters and weigh 7.5 kilograms. The 2-way configuration requires the use of 1 tweeter with 25.4mm fabric domeie 2 x 114.3mm woofers. The integrated amplifier in Class D it always delivers 75W x 2. Also on the A38s there is a reflex chord on the back and the same connections we described from the A28s. The functions are therefore the same as the bookshelf speakers.
Ali A38 are offered at the price of 900 euros. We remind you that Audio Pro products are distributed in Italy by Exhibo.