It took Amazon just 10 days to build a new hub in Slovakia intended to provide humanitarian aid in Eastern Europe. This is the largest center of its kind that Amazon has ever built, 5,000 square meters a warehouse area formerly used for product distribution converted into a facility that now helps provide basic necessities to Ukrainian refugees.
Activating this hub in less than 10 days required enormous teamwork, and it's gratifying to see that products are already sorted and delivered to those in need. We are grateful to our customers for their generosity, to our teams and partners for their work and dedication in supporting refugees at this critical time. We know this will be a long-term commitment.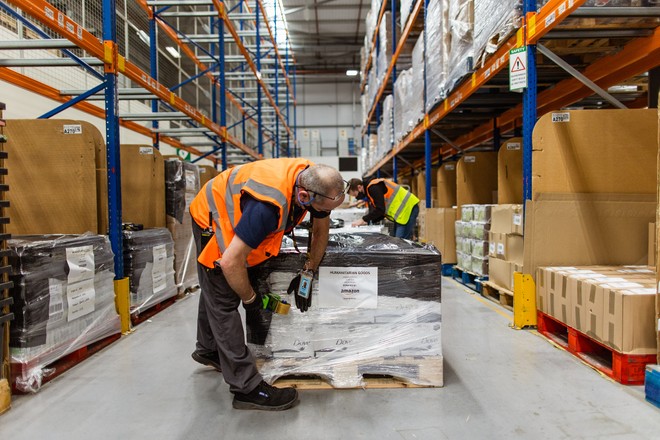 The new hub in Slovakia, a note reads, is the result of the collaboration of teams from all over the world and works in synergy with other infrastructures, technologies and Amazon's logistics network to ensure that products can be quickly delivered to organizations. including Save The Children and the International Federation of Red Cross and Red Crescent Societies, which operate at the forefront of the conflict against Russia.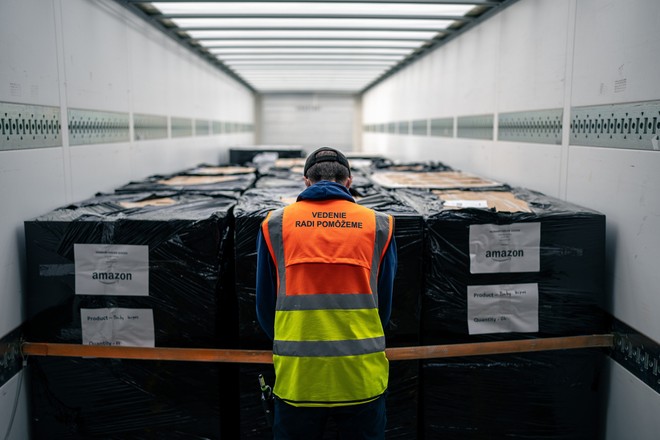 Amazon, which has already decided in recent days to suspend the shipment of products to Russia and Belarus – in addition to other sanctions -, is preparing and delivering over 4 million essential goods to humanitarian organizations, some he donated directly, many others purchased and donated by customers through Dedicated Wish Lists. Personal care items, blankets and clothing are basic necessities that are grouped, packaged and shipped to the hub in Slovakia for distribution to displaced refugees in Poland, Hungary, Slovakia, Romania, Moldova and the Czech Republic.