Important technological innovation for the cars of the Jaguar Land Rover Group. In fact, Amazon Alexa will be available on both new and current models equipped with the Pivi Pro infotainment system. Thus, compatible vehicles will soon receive a OTA update who will implement this novelty. Owners will then be able to take advantage of all the advantages that the new voice assistant will introduce. The new cars, on the other hand, will feature Alexa as standard.
NEW FEATURES
The automotive group says it has worked closely with Amazon to ensure the perfect integration of Alexa with the Pivi Pro system. Drivers will therefore be able to manage the most advanced functions through simple voice commands and without taking your hands off the wheel or your eyes off the road.
For example, you can make requests like "Alexa take me home", "Alexa play my favorite playlist" and "Alexa show me nearby bars". In addition to this, you can check the latest news and the weather, manage your agenda or the list of purchases to be made using the Alexa integration with the infotainment system.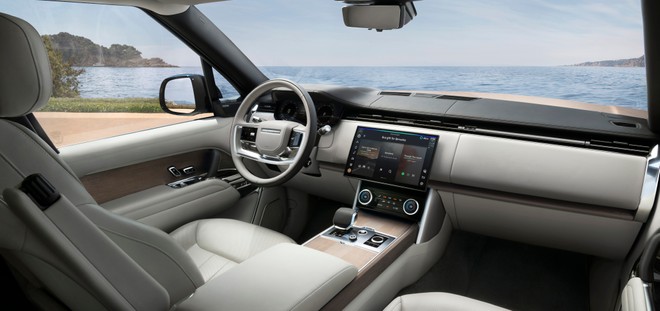 Alexa was first introduced in the new Range Rover and will now be available across the entire Jaguar and Land Rover vehicle range. Over 200,000 owners of current cars equipped with the Pivi Pro system will be able to benefit from this new technology via an over-the-air software update.
Setup is very simple – all customers need to do is link your InControl account to Alexa by scanning a QR code on the Pivi Pro system screen and then follow a few simple steps. For Jaguar and Land Rover customers of the United Kingdom and the United States will also be available specific Skill for Alexa to manage and control your vehicle, wherever they are, via any Alexa-enabled device.
Alex HeslopDirector of Electrical and Electronic Engineering of Jaguar Land Rover, on this novelty stated:
The seamless integration of Amazon Alexa with our Pivi Pro infotainment system offers customers simple and intuitive voice management, combined with commonly used features that make the driving experience even more enjoyable. The ability to offer this new voice control system to existing Jaguar and Land Rover customers demonstrates the value of our software updates over the air.